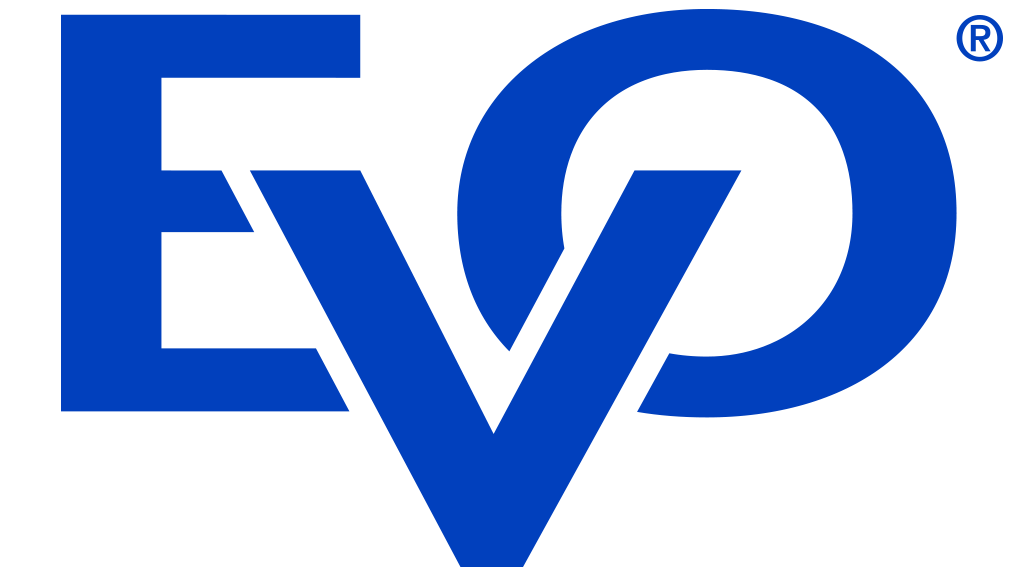 Reliable Payment
Solutions
Flashpoint has partnered with EVO Payments to provide you with reliable payment solutions that will benefit your business. As a fully integrated merchant acquirer and payment processor in over 50 markets and 150 currencies worldwide, EVO provides competitive solutions that promote business growth, increase customer loyalty, and enhance data security in the international markets we serve.
Lower processing rates with Level 2/3 support
Competitive, transparent pricing
eCheck/ACH processing
Support for all major credit and debit cards
PCI certified
Tokenization
Faster deposits
Reduced processing times
You can save money and get paid faster by using PayFabric, EVO's cloud-based payment acceptance platform. We provide cost-effective processing solutions that fit the unique needs of your online, on-the-go, or retail business so that you can process payments from anywhere.