A total business solution
Flashpoint provides our clients with a total business solution by providing comprehensive end-to-end services.
Scalable, adaptable and customizable
Flashpoint Systems solutions are designed to help automate your unique business processes and accelerate your organization's success.
Familiar and easy to use with Microsoft Office
Microsoft Dynamics GP offers a design that works like and with the
Microsoft Office System
, including integrations with Office
Outlook
,
Word
, and
Excel
. Your employees can get started quickly while minimizing training costs.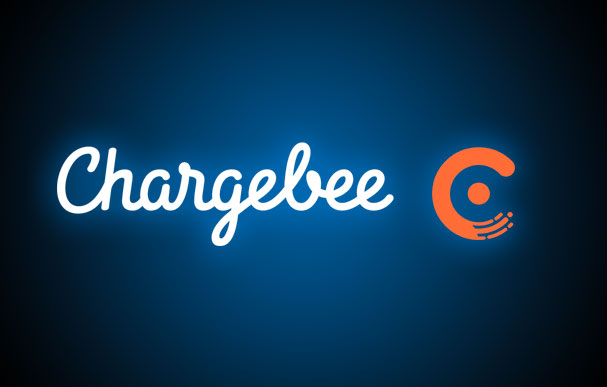 Scale your SaaS through 480+ recurring billing scenarios that automate who you bill, when, and how. No humans, no spreadsheets, no missed payments! Managing sales, payments, customer experience or your books:
if it affects your revenue cycle, Chargebee works with it.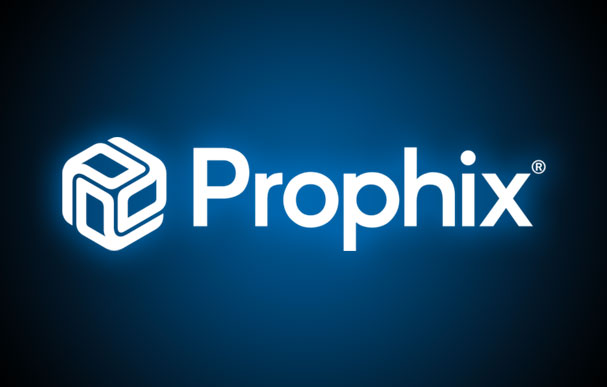 Spreadsheets are holding you back. There are new, better, faster ways to create budgets, gather data, and gain a comprehensive overview of your business. Prophix's Corporate Performance Management solution is the transformative software your business needs.
Flashpoint provides our clients with a total business solution by providing comprehensive end-to-end services.
Review
We begin by understanding the specific requirements of your business.
Selection
We propose a software solution that meets your needs and your budget.
Planning
We create a detailed plan, complete with tasks and deadlines, delivered on time.
Rapid Implementation
We provide our customers with painless implementations of their specific business solution.
Training
We train your staff on site and with your data so you get the experience that you need t
Rollout
Our trained staff of professionals will ensure that there are no unforeseen issues on the go live date.
Technical Support
Dedicated support technicians ensure uninterrupted operation of your business critical applications.
Custom Development
Our team of developers can ensure that your unique requirements are met.
Software Upgrades
Flashpoint provides upgrades to your software with new features as they become available.
A total business solution
Our team of industry and application consultants offers our customers the functional expertise to implement a total solution that addresses the requirements of each customer on an individual basis.