We are Microsoft Dynamics experts
Flashpoint provides our clients with a total business solution by providing comprehensive end-to-end services. Our team of industry and application consultants offers our customers the functional expertise to implement a total solution that addresses the requirements of each customer on an individual basis. Our clients receive the benefit and security of a leading packaged application from one of the largest software companies in the world, along with specific functionality and integration from Flashpoint to best address their requirements.
Call us today and let's talk!
(888) 438-0960
Our knowledgeable team of professionals are ready to help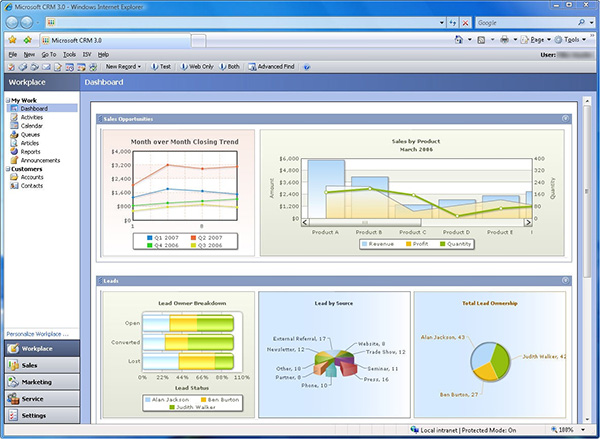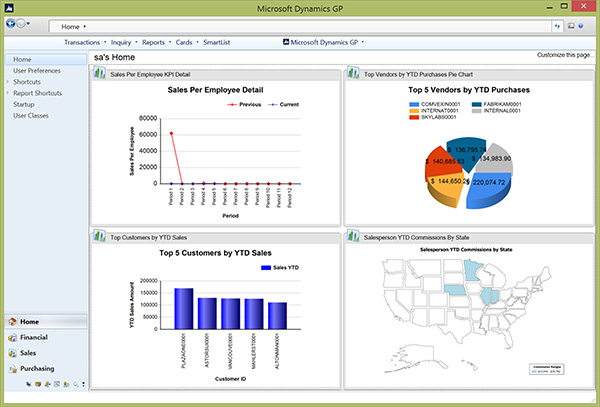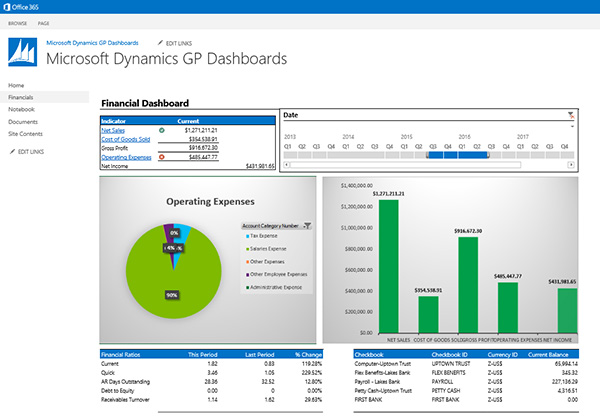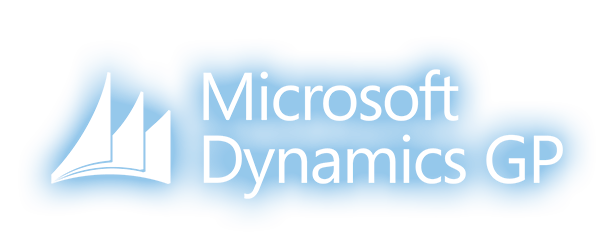 We deliver our services using proven methods designed for the rapid implementation, management, and support of high-quality, cost-effective middle market solutions.
Review
We begin by understanding the specific requirements of your business so that we can propose a solution that is right for you. We work closely with you to understand your successes, challenges and your goals. We want to know where you are today and where you want to be tomorrow.
Planning
Successful implementation of business application software depends greatly upon proper planning. Once we compile the relevant information about the your business processes and existing technology infrastructure, we create an implementation plan. This is a detailed plan, complete with tasks and deadlines, including all of the elements necessary for a successful implementation delivered on time and within budget.
Rapid Implementation
Many skills are required to complete the design and implementation phase of any project. These skills include in depth product knowledge of the application being implemented, knowledge and experience of the business issues for a particular customer, and a proven ability to provide innovative ideas that are pertinent to the task at hand. We have a great deal of experience with providing our customers with painless implementations of their specific business solution. Before going live with any new solution, we typically conduct data conversion, system configuration and security verification processes to ensure a successful rollout.
Training
We train your staff on site and with your data so you get the experience that you need to successfully use the business solution implemented well in advanced of your go live date. You also receive custom user guides that give your organization guidelines for all procedures related to the solution implemented.
Rollout
Our trained staff of professionals will ensure that there are no unforeseen issues on the go-live date. This is done by identifying all the pertinent issues during the implementation and design phase as well as providing personnel to coach and support users on the first few days of utilizing any new system.
Technical Support
Dedicated support technicians are available when needed to ensure the uninterrupted operation of your business-critical applications. We provide both onsite, remote and telephone support. With remote support capabilities, we can take control of your system to view and diagnose a support issue first hand, dramatically reducing the time required for problem resolution. In addition we can quickly and efficiently demonstrate a procedure directly on your workstation.
Custom Development
The unique characteristics of your business are not always reflected in off the shelf software. Our team of developers can ensure that your unique requirements are met by enhancing standard applications or developing new applications that integrate with your entire business solution. You do not need to change your business processes to fit the constraints imposed by your software.