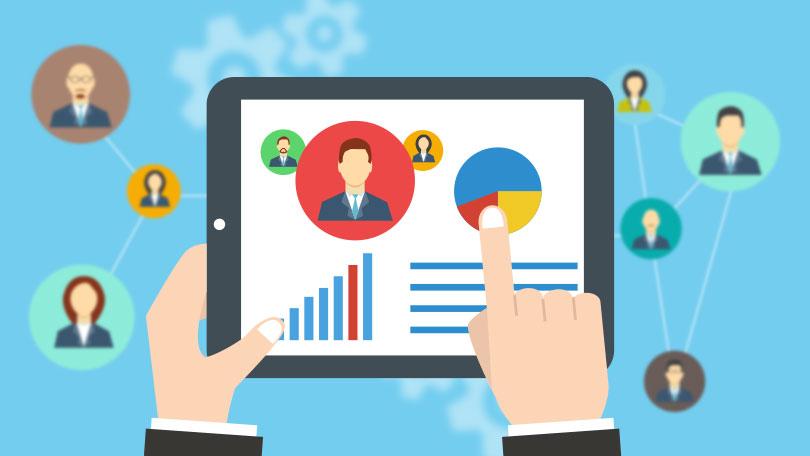 Data comes in correctly the first time
No two policy administration systems are exactly alike however, the need for premiums, taxes, commissions, and any other applicable fees data to flow through to accounting is universal. Human intervention in this process can be cumbersome and error-prone. Seamless automated integrations between the two systems offer many advantages.
Features
Less errors – More Accurate
No Double Entry
Transaction Level Reporting
Financial System of Record
Allows for large growth
Save money by not having to add headcount to perform busywork
Having automation between policy administration and accounting allows for growth without extra work. An increase in the number of transactions takes only a few seconds more for the integration to process. Without automation, more transactions mean more human intervention, more time and more errors.
You bring your policy administration system we will bring everything else you need for a total solution that allows you to grow rapidly with seamless integration.
Preventing entering the same data into two different systems of record is important because if there is a problem with reconciliation, it is unclear which system is correct. With an integrated solution, there is always a correct source.
Allow your staff to be able to focus on other tasks and projects. They will spend their time more effectively, which saves on labor costs and increases productivity.
Benefits to Your Business
Industry Specific Solutions