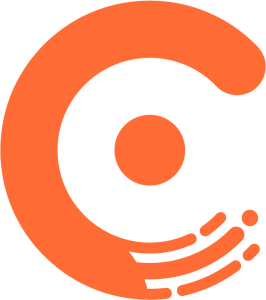 If you sell anything on a recurring-basis we have the solution for you. Chargebee is the most advanced and mature web-based recurring billing system. Combined with Microsoft Dynamics GP you have a winning solution fully automated and integrated.
Automated Recurring Billing Engine
Streamline your subscription revenue processes by integrating Microsoft Dynamics with Chargebee. The two packages together allow for a GAAP representation of the results of recurring business rules. This improves your order-to-cash cycle and speed up cash flows. No double entry.
Pricing & Payment Operations
Chargebee allows for creating, managing, and collecting on your subscription plans in addition to total control of different invoicing operations. For example, you could have a monthly, annual, or one-time invoicing module along with complex pricing models based on quantities or dollar amounts. Almost any recurring scenario can be configured and imported into Microsoft Dynamics.
Communication with Branding
Statements, invoices, and reminders can all be sent via email with your companies branding and styling. The Chargebee API is both mature and advanced allowing for design and automation from your web developer's stack. This allows you to pay attention to your value add rather than recreating a recurring billing system.